What good do you want to do today?

PEER TO PEER MICROLENDING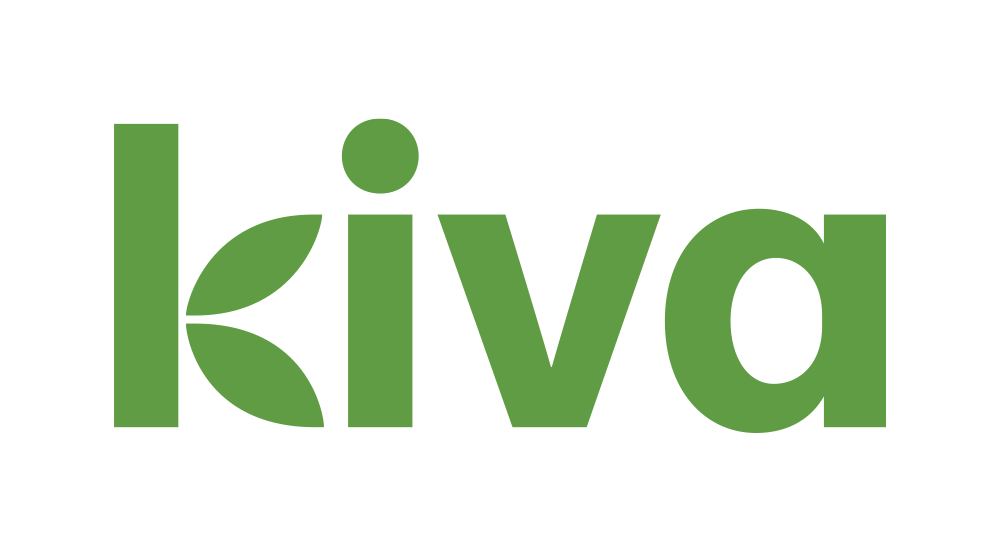 Partner: Kiva.org
Cause: Varies
Place: Global 

Lend to thousands of people in over 100+ countries worldwide.

Partner: impct
Cause: Caffeinate someone
Place: Local

Know somebody going through a rough time? Send them some free coffee on us and we'll let them know you were thinking about them.

SEND A FRIEND FREE COFFEE

Partner: Rice Inc.
Cause: Hunger
Place: Malaysia

Did you know 30% of all rice grown is wasted due to poor drying? Investing here helps rice farmers build cutting-edge solar dryers, improving yields and feeding vulnerable people.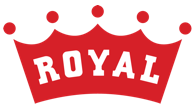 Partner: Royal Coffee + Mayra Orellana-Powell
Cause: Agriculture
Place: Honduras

Farmers have been particularly hard hit by the demand reduction due to COVID-19. You can invest in loans to help them improve operations.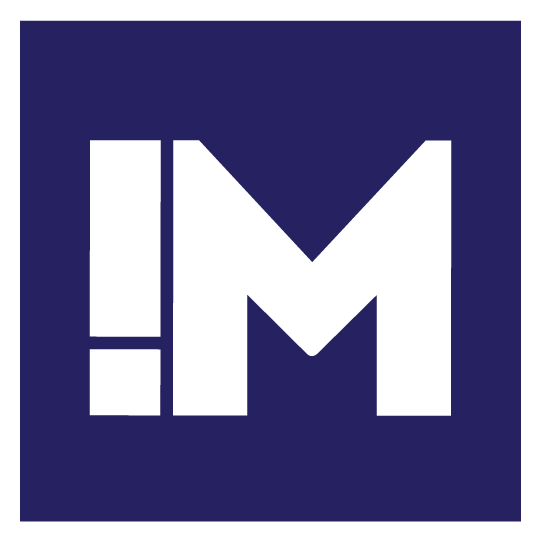 Educate vulnerable children.
Partner: impct
Cause: Education
Place: El Salvador

Invest in low income women to build and run poverty-smashing schools in urban slum communities in the developing world.